Residential Management: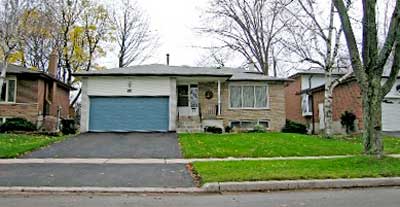 We provide a range of Property Management Services ranging from full service turnkey to minor maintenance. Our services also include:
Seasonal residence opening/closing

Property Checks / Security Checks / Key holder services

Roof shovelling

Domestic services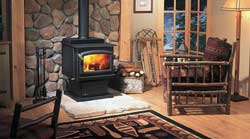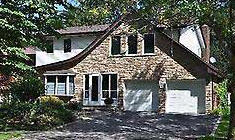 We are a recognized provider supporting the Veterans Independence Program (VIP). This program, administered through Veteran Affairs provides financial assistance to veterans for residential maintenance.